Al Anan Business Development Photo Sessions
Business Development specialized in providing photo sessions for multi sectors, weather you want to get professional photos for your business venue or for your item to sell online. We use latest technology to make sure that you will get the best results.
You can ask our help for your:
Item Pictures.
Your Business venue.
Al Anan provided Photo Sessions for following clients: (Click on the client to see the example)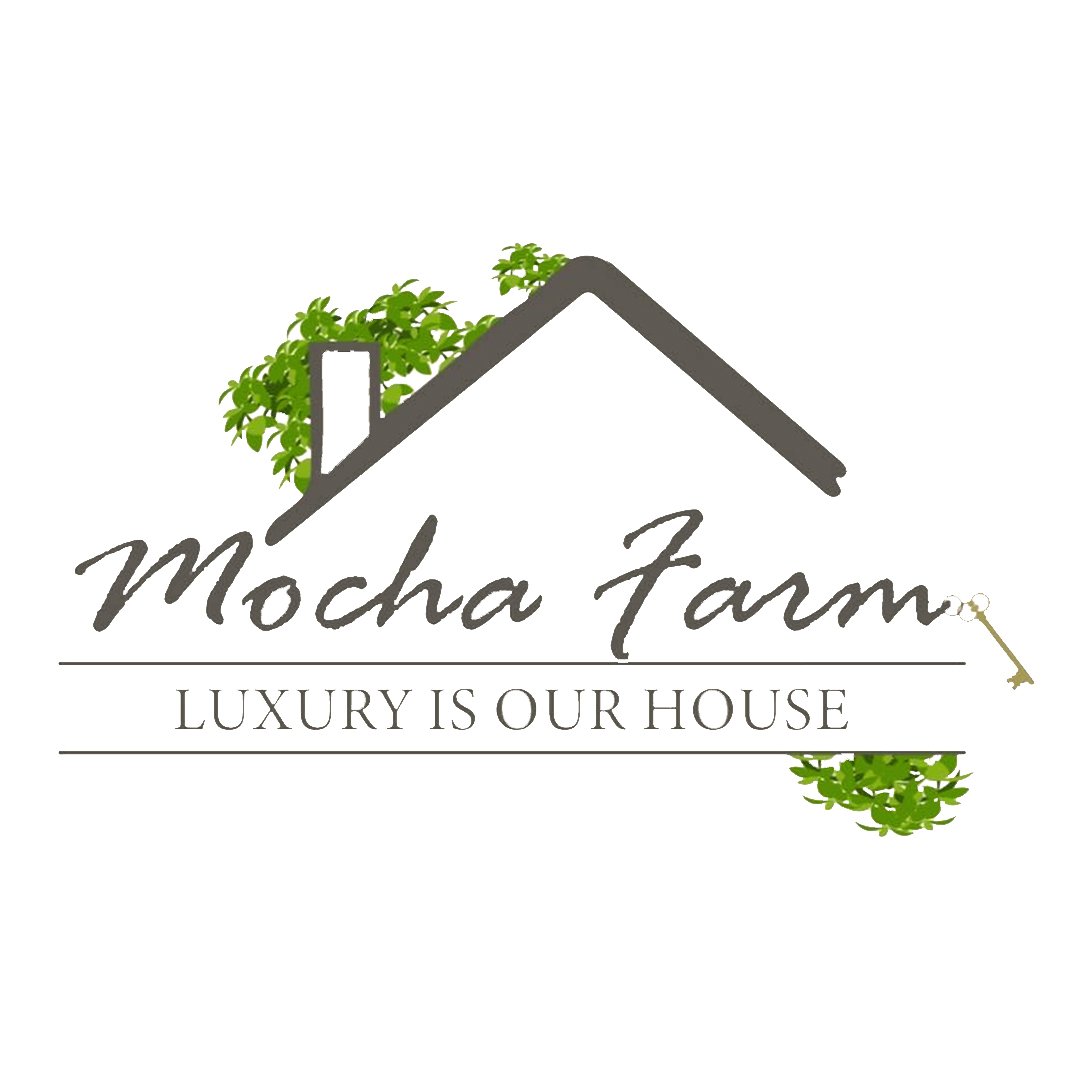 Mocha Farm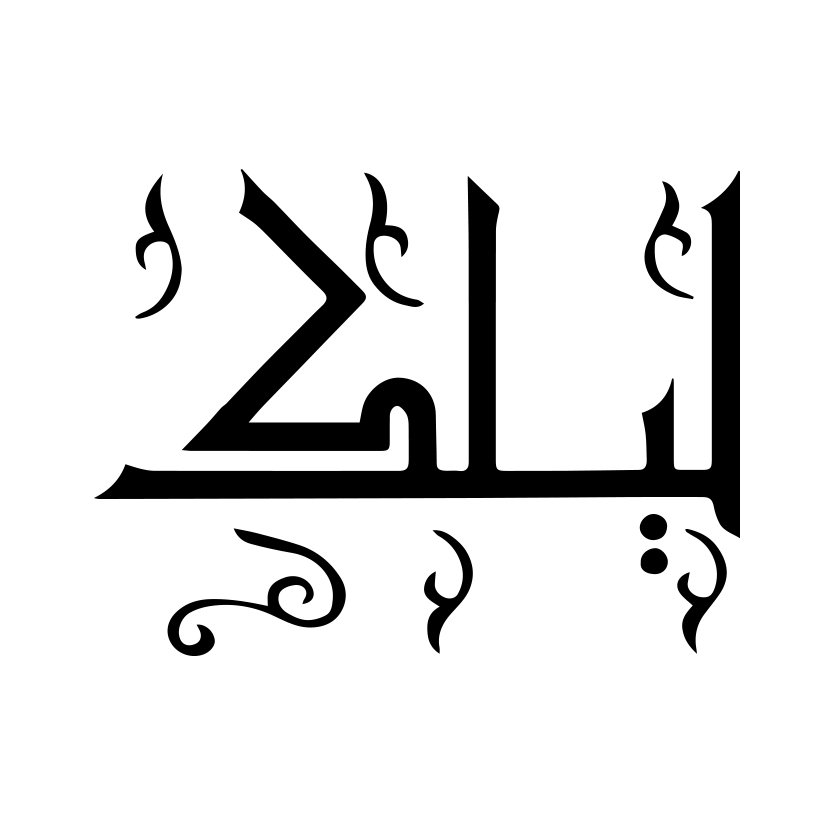 Lelk Clothes